Main content starts here, tab to start navigating
Open Road Merrifield
Hours & Location
8100 Lee Hwy,
Falls Church, VA 22042
(571) 395-4400
Hours
Monday: 11:30AM-7:30PM
Tuesday: 11:30AM-7:30PM
Wednesday: 11:30AM-7:30PM
Thursday: 11:30AM-7:30PM
Friday: 11:30AM-7:30PM
Saturday: 11:30AM-7:30PM
Sunday: 11:30AM-7:30PM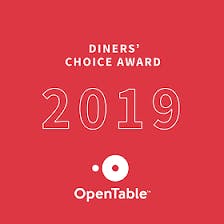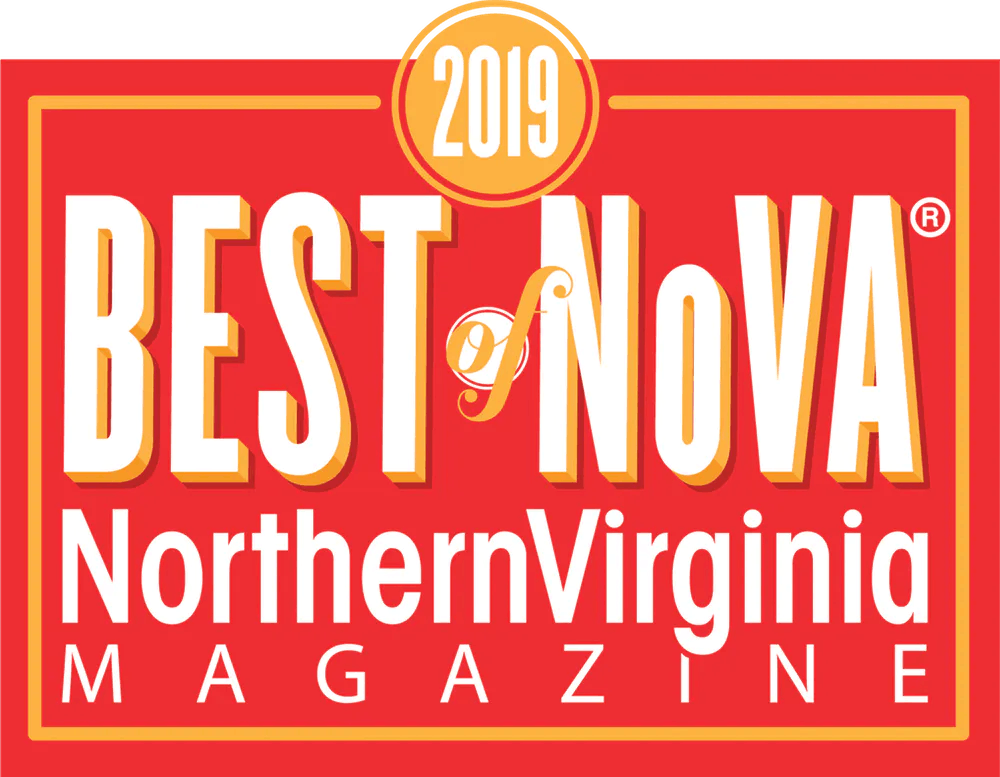 Live Music
Friday, 3/13 - Mike Mallick @8PM-11PM
Saturday, 3/14 - Brad Doggett @7PM-10PM
EASTER TAKEOUT
INCLUDES
MARKET SALAD
DINNER ROLLS
ENTREES
SELECT 2

WHOLE FREE RANGE CHICKEN
RIB ROAST
BEEF TENDERLOIN
GLAZED HAM
SIDES
SELECT 3
POTATO GRATIN
GARLIC MASHED POTATOES
GARLIC & HERB BUTTER GREEN BEANS WITH TOASTED ALMONDS
ASPARAGUS WITH HERB BREADCRUMBS
ROASTED BRUSSELS SPROUTS
MAC 'N CHEESE
DESSERTS
SELECT 1
KEY LIME PIE
CHOCOLATE TORTE
APPETIZERS
JUMBO SHRIMP COCKTAIL | $24
CHARCUTERIE BOARD | $22
DEVILED EGGS | $18
ROASTED CAULIFLOWER | $18
- $155 -
SERVES 4 - 6
-$75-
SERVES 2
ORDERS MUST BE PLACED BY THURSDAY (4/9) AT 5PM FOR PICKUP ON SATURDAY (4/11) FROM 2PM-7PM
FAMILY MEAL
MEAL FOR 2 | $45
Choose 1 app, 2 entree, 1 dessert
+$15 bottle of wine
MEAL FOR 4 | $80
Choose 2 apps, 4 entrees, 2 desserts
+$15 bottle of wine
Available daily for takeout starting at 11:30am
SERVES 2-4 | $24
1 LARGE PIZZA
(CHEESE, PEPPERONI , SMOKED CHICKEN, VEG LOVER, OR MARGHERITA)
CHOICE OF CHICKEN BITES OR CHICKEN WINGS
CHOICE OF CAESAR SALAD OR MIXED GREENS
SERVES 6-8 | $40
2 LARGE PIZZAS
(CHEESE, PEPPERONI , SMOKED CHICKEN, VEG LOVER, OR MARGHERITA)
CHOICE OF CHICKEN BITES OR CHICKEN WINGS
CHOICE OF CAESAR SALAD OR MIXED GREENS
Thank you for supporting our restaurant during this difficult time!
We are offering carryout only at this time and gladly offer curbside pickup from starting at 11:30am daily.
BRUNCH
Available Saturday and Sunday for takeout from 11:30am-3pm
Brunch Tacos 12.5
flour tortillas, scrambled eggs, Mexican chorizo, white cheddar, shredded lettuce, ranchero sauce,guacamole, salsa verde, home fries
Brunch Burger 14
Black Forest ham, pepper jack cheese, chipotle aioli, fried egg, lettuce, tomato, brioche bun, hand-cut fries
All American Breakfast 13.5
two eggs your way, applewood smoked bacon, brioche toast, choice of home fries or cheddar grits
BOOZY BRUNCH KITS | 35
2 BOTTLES OF CAVA
1 BOTTLE OF BLOODY MARY MIX
2 BOTTLES OF JUICE
CHOICE OF
OJ, Grapefruit, Pomegrante, White Peach, Blood Orange
GROWLERS TO GO
PURCHASE AN OPEN ROAD GROWLER ($20) OR
BRING YOUR OWN (Don't fret, we will thoroughly clean it out for you)
CHOOSE A STYLE AND BREWERY
CRISP | 15
BUD LIGHT St. Louis, MO 4.2%
MILLER LITE Milwaukee, WI 4.2%
EGGENBERG PILS Austria 5.1%
PACIFICO CLARA Mexico, 4.5%
SETTLE DOWN EASY #1 DRY HOPPED KOLSCH
Falls Church, VA 4.75%
HOPS | 19
EXCLUSIVE BREW | TROPIC THUNDER IPA
Washington, D.C. 6.1%
LAGUNITAS LITTLE SUMPIN' SUMPIN' Petaluma, CA 7.5%
PORT CITY ESSENTIAL PALE ALE Alexandria, VA 5.5%
OLD OX HOPPY PLACE Ashburn, VA 7.5
BALLAST POINT ROTATOR Daleville, VA 7%
ARDENT IPA X Richmond, VA 7.1%
FLYING DOG BLOODLINE IPA Fredrick, MD 7%
LOST RHINO FACEPLANT Ashburn, VA 6.8%
MALT & ROAST | 17
ROCKET FROG WALLOPS ISLAND BROWN ALE
Sterling, VA 4.9%
GREAT LAKES ELIOT NESS AMBER LAGER
Cleveland, OH 6.2%
JAMES RIVER RIVER RUNNER ESB Scottsville, VA 5.6%
FOUNDERS PORTER Grand Rapids, MI 6.5%
GUINNESS Ireland 4.2%
FRUIT & SPICE | 17
BOLD ROCK IPA CIDER Nellysford, VA 4.7%
SOLACE 2 LEGIT 2 WIT Dulles, VA 5.7%
**Growler pricing is based on a 2L/64oz Growler size**
Desserts
Bread Pudding

white chocolate, housemade caramel, vanilla ice cream

$8.50

Hot Fudge Ice Cream Cake

housemade chocolate cake, vanilla bean ice cream, hot fudge, chocolate pearls

$7

Kentucky Butter Cake

bourbon caramel sauce, vanilla bean ice cream

$8.50

OREO OVERLOAD CAKE

homemade chocolate cake, marshmallow crème frosting, crushed Oreos, caramel, cookies and cream ice cream

$8.50

Great Falls Ice Cream

chocolate, vanilla, strawberry, rum raisin or seasonal flavor

$6

Three Mini Ice Cream Cones

vanilla, chocolate, strawberry, rainbow sprinkles

$6

Old School Throwback

Oreo Cookies, Creamsicle, Twinkie

$1
Drinks
Snowing In Space Cold Brew

$5

Coffee

$3

Tea

$3

Ask About Our Whiskey Menu!
DOWNLOAD OUR DESSERT MENU HERE
Our team is the heart of our company! We are donating 100% of all gift card sales to directly support our team.
Purchase a gift card today!
MARCH ROTATORS
Great Lakes Conway
The Guinness Blonde
The O'Hara Irish Red